Started from the bottom now we're here
We are working as hard as we possibly can to battle against illiteracy. We've been struggling, triumphing, inspired and reusing.
We've grown and reached some milestones over the years. Apart from displaying these milestones here to remind ourselves of
our accomplishments so far, you can also read these on the packaging of every Correctbook out there. Click through our timeline
to see our history in a nutshell passing by within seconds.
Our mission
Correctbook is founded
with a mission:
battling against illiteracy.
The first sale is made possible through crowdfunding.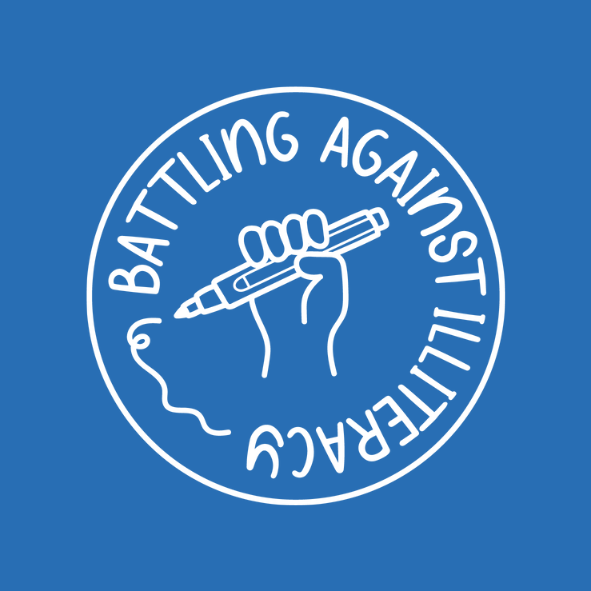 Unique design
Correctbook presents its Unbind & Click binder system, which makes sheets interchangeable.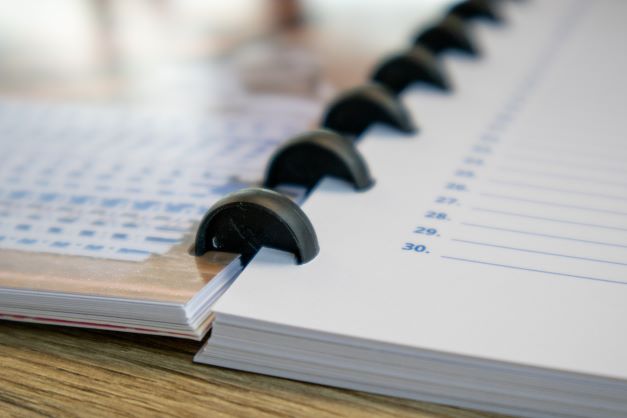 Sur-prize!
Correctbook wins the
"promotional gift of the year"
award for the first time.
Going local
The production of Correctbook moves to the Netherlands, after it was initially set up abroad.
Correctbook opens the first African production location in Rwanda and wins the "Asito Sustainable Tuesday Social Innovation Award".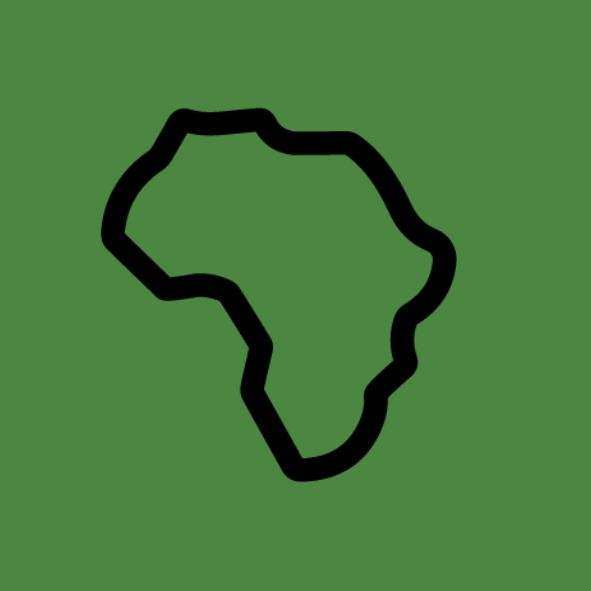 Impact boost
17.000 Rwandan children receive Correctbook erasable writing material.
Correctbook launches
the YouTube series "Correctbook Diary".
Up & Running
415.000 children in five different African countries receive Correctbook erasable writing material.
Correctbook gains four new African production locations; in Malawi, Kenya, Uganda and Ghana.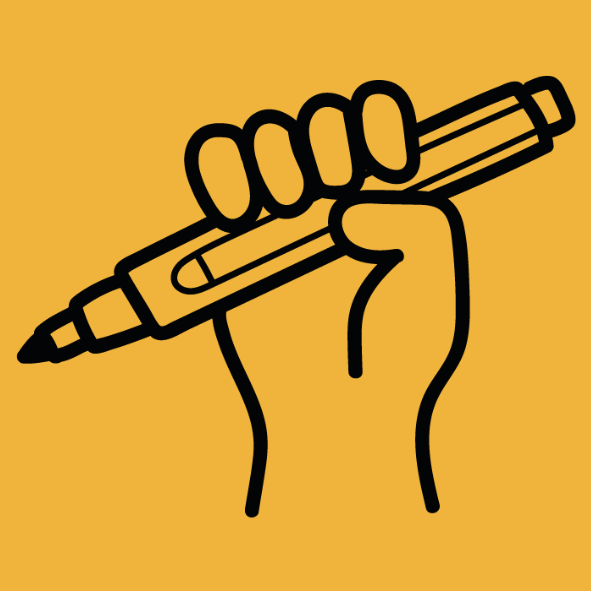 Green growth
Correctbook Africa BV is established to further expand
the mission in Africa.
The first Correctbook products get a sustainable kraft packaging as well as new ring binders made from recycled plastic.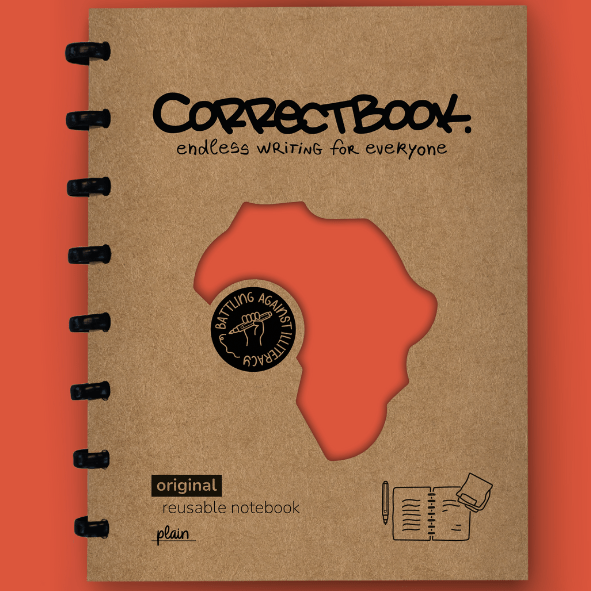 New products
We expand our product range: Correctbook presents the Forever Gamebook, the Correctbook recycled pencil case and a collab; The War Child Correctbook.