Our goal? To help 1 million children in 2023
We set a pretty ambitious goal to provide one million children in developing areas with a year's worth of writing materials in 2023.
Good education; that's what we all want, right?
250 million children are not yet able to read and write. Lack of writing material is one of the important factors behind this. And one of the reasons why 773 million adolescents are still illiterate.
Our products: did you choose already?
We do not only have our bestsellers, the notebooks. We have so much more to offer! From the pocket to matching accessories.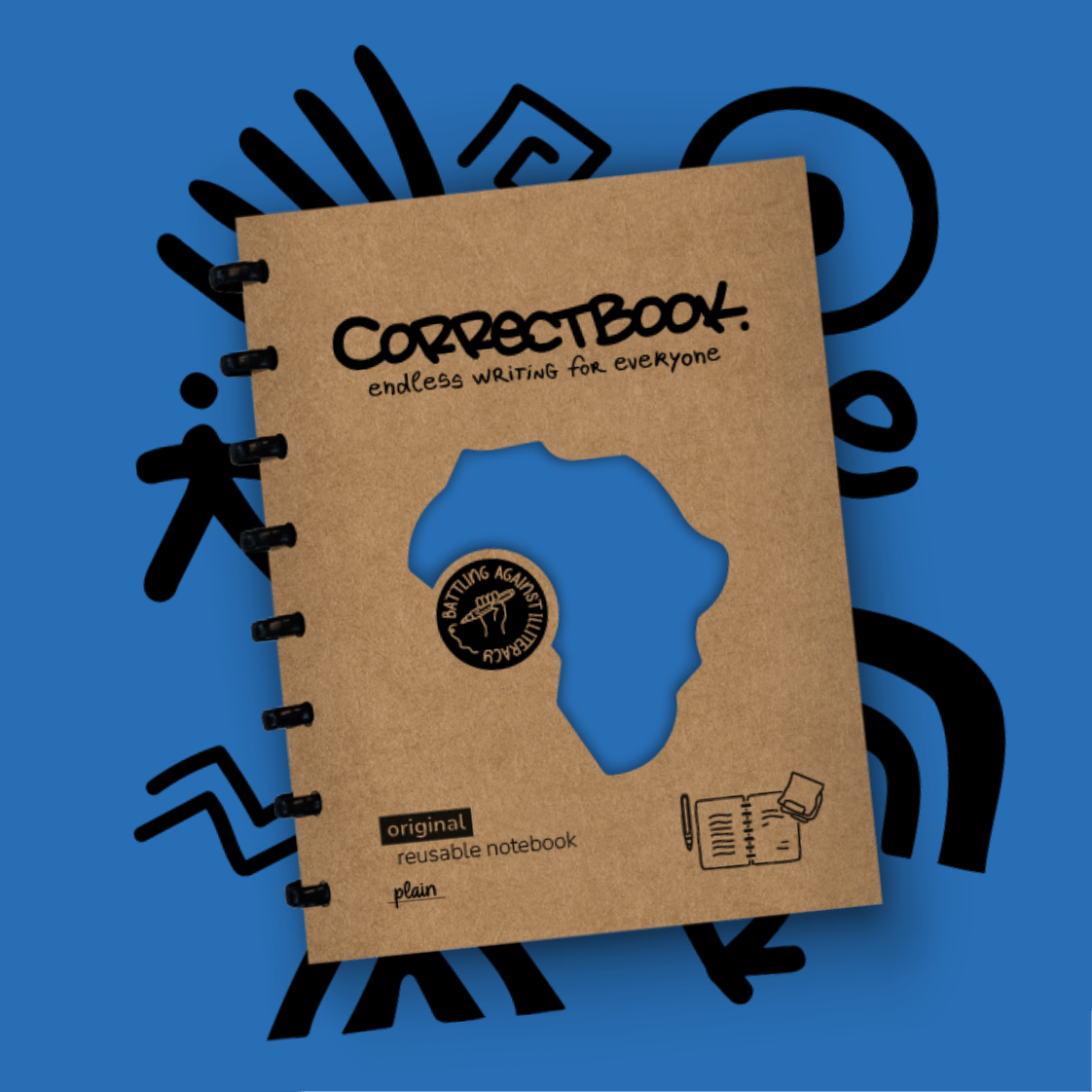 Get to know Correctbook
Meet the erasable notebook that will last forever, here but also in developing areas. With the purchase of each Correctbook, we provide children in developing areas with the same erasable writing material. Available in all kinds of sizes: from pocket to A4.
Promotional gift of the year (2017, 2018, 2019)

Social innovation of the year (2018)

Saves paper and thus trees

Battling against illiteracy
Correctbook for your company
Our erasable notebooks are completely customizable. You get to pick the perfect size, type of cover ánd printing: the cover, but the type of pages as well. Paper waste at the office belongs to the past & you provide children in developing areas with the same writing material!
Together with one of our accountmanagers you easily create a Correctbook that suits both your company and budget.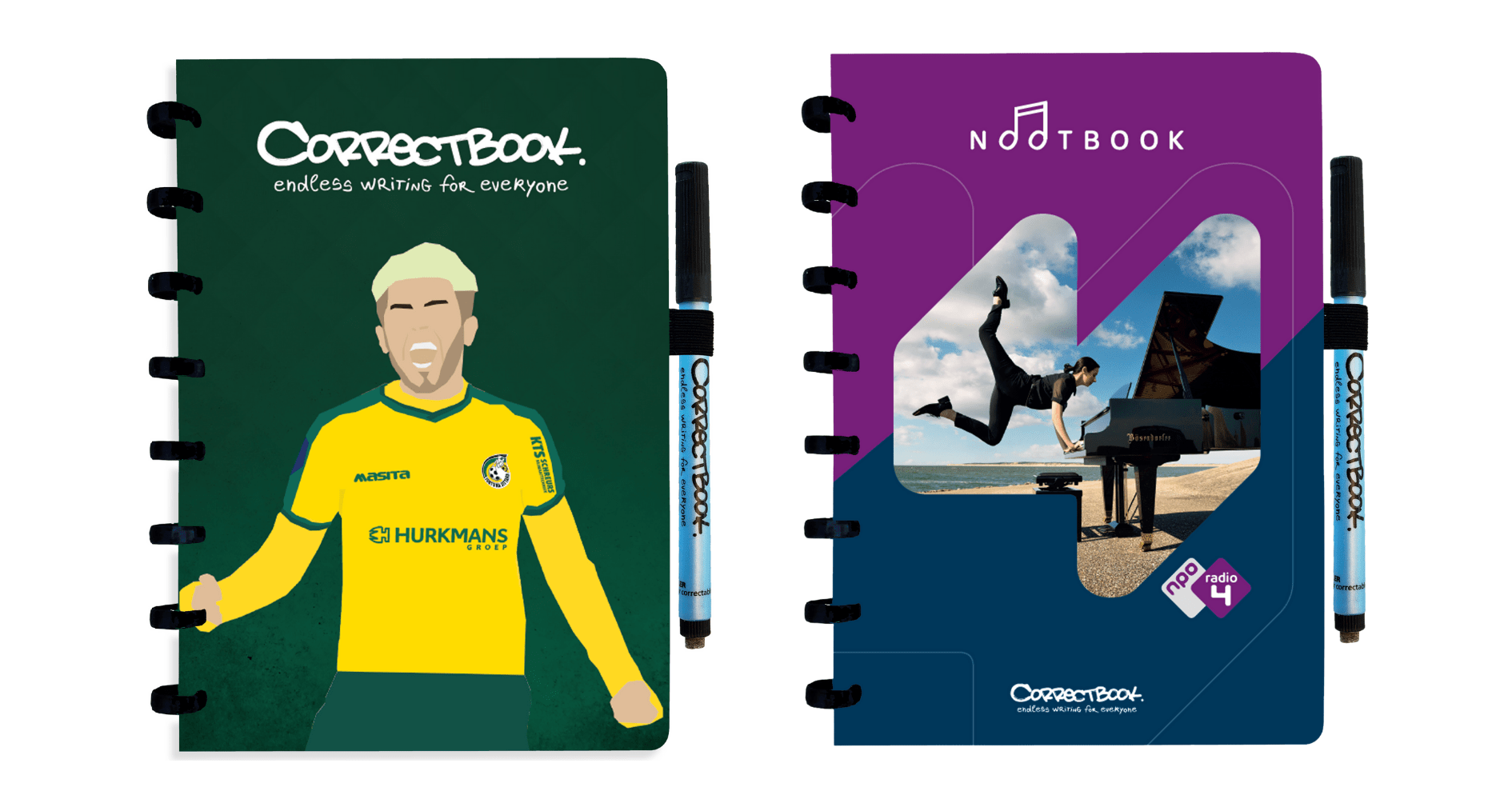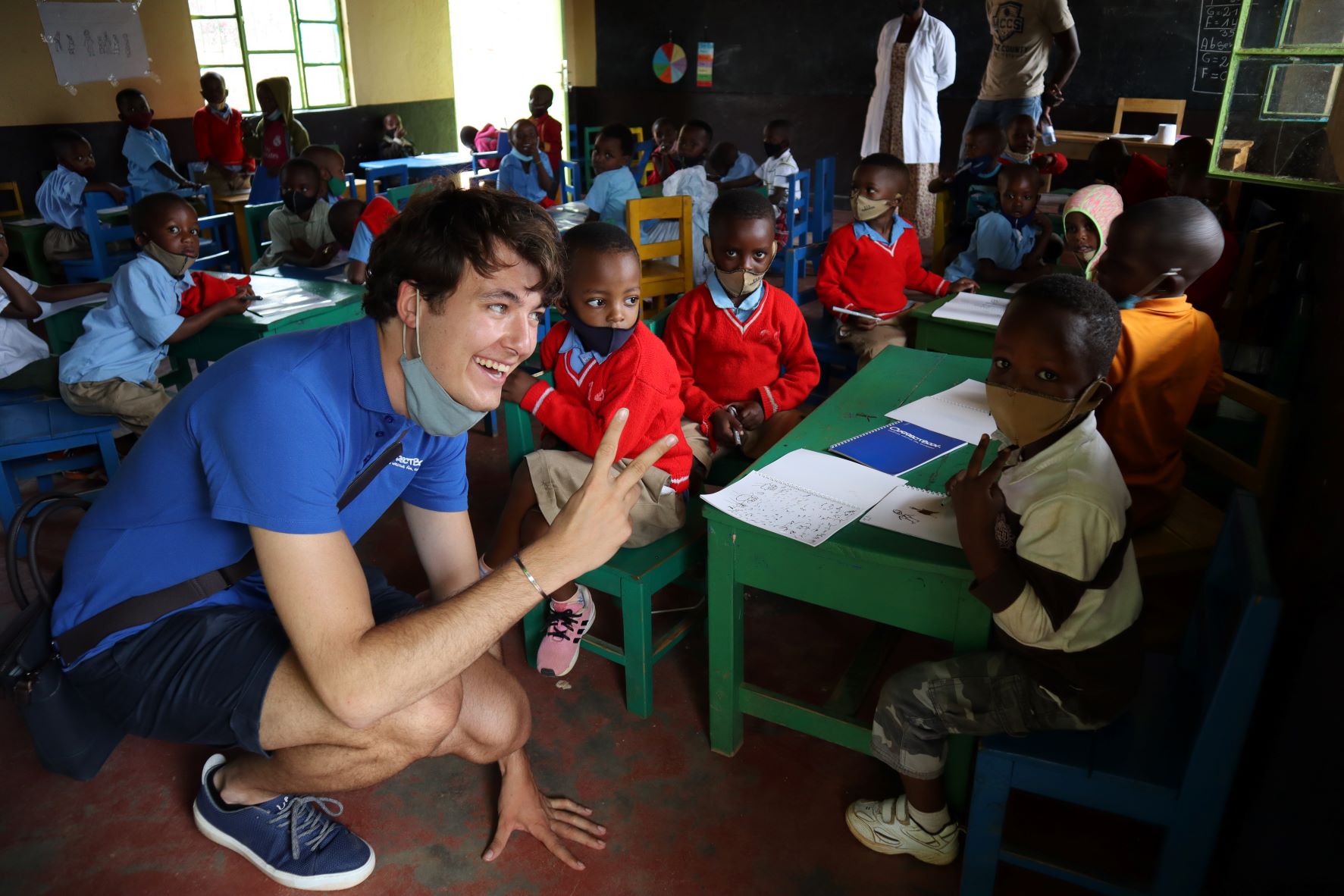 Whát a story
Founder Sam discovered, on a holiday in South-Africa,
what the children from the slums really want.
Not the newest smartphone, but simply something to write on.
250 million children are not able to read and write yet.
That has to change!
How does it work?
Write in your Correctbook with the Correctbook pen.
Scan your notes with the Correctbook Scan App and keep a digital copy.
Erase your notes with the back of the Correctbook pen, a damp cloth,
a sponge or the cleaning spray.
Use your Correctbook again. And again and again...