Even though we're probably all enjoying the sun at this moment, you cannot be too prepared. If you already have everything you need to get started after the holidays, then you'll be able to really relax and put those legs up in the air and sip your ice-cold drink. Of course, we can recommend you the most fantastic products ourselves, but we rather let our ambassadors do the talking. In this blog you'll find the favorites of a couple of Correctbook fans. Why do they love that specific product? You can read it below.
Linda - Endless Agenda
My favorite product is the Correctbook Agenda, by far. Since the cyst in my brains and the following brain surgery I have the memory of a goldfish and structure is very important. The Agenda offers everything I need to keep up with my appointments and has a lot of space for notes, this really clears my mind. The big advantage is that I can add tabs or pages so that I can totally make the agenda my own. Bottom line is: I cannot live without it!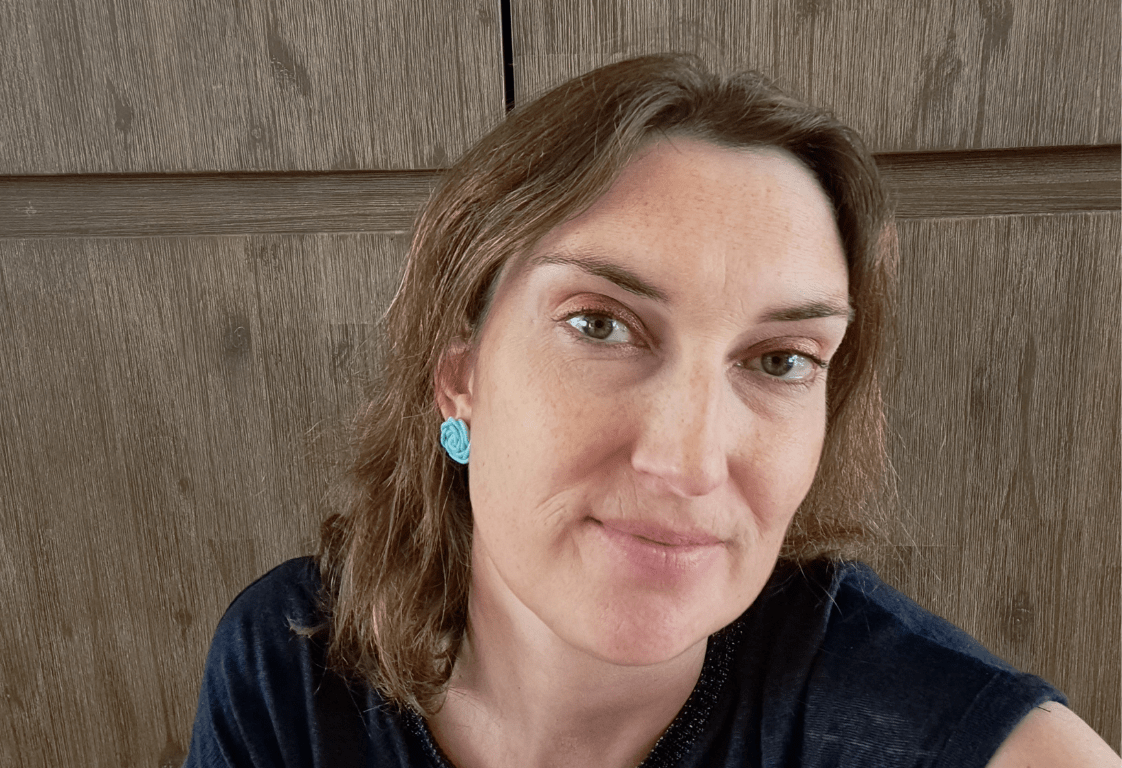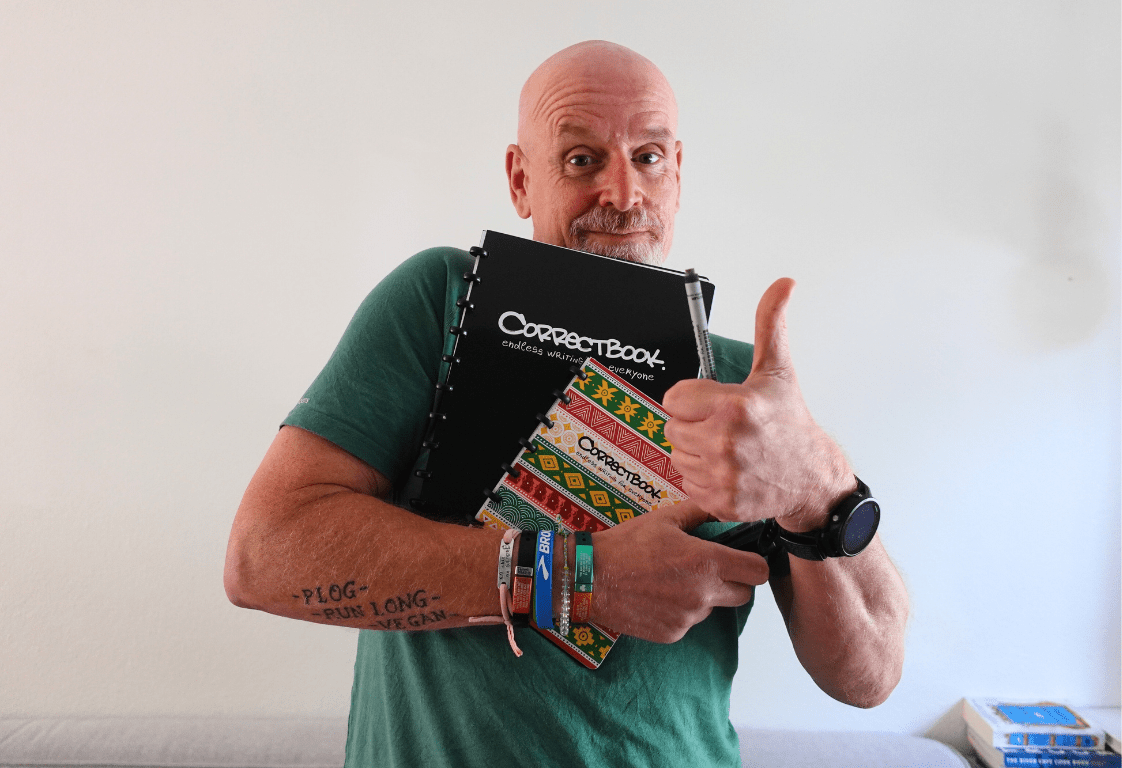 Paul - Correctbook A4 Ink Black
I am a person who likes to doodle! I can't help it. If I look down at my notepad after a meeting I see that the page is 70% doodles, and 30% work related info. This means that I don't just get through a lot of paper (!!) but it is hard to find the info I need in my notes! With my Correctbook I have stopped wasting paper and I can also easily wipe out the doodling and leave just the important info I need. My favourite Correctbook is the A4 book. It gives me room to be creative on my fun projects around my plogging. My absolute favourite thing about it is that I can easily swap pages. In my A4 I have graph paper added at the back.
Eloy - Flashcards
I've become really enthusiastic about the reusable flashcards! The smart set of cards has really improved my study-and learning process. The flashcards are made of top quality and the writing and erasing goes really smoothly. The size of the flashcards is also perfect, you can take them with you easily. I personally use the flashcards to learn words in different languages. Learning just got easier and I could memorize words better because of this new way of learning. In short: the product has really helped me and I can definitely recommend the flashcards to everyone!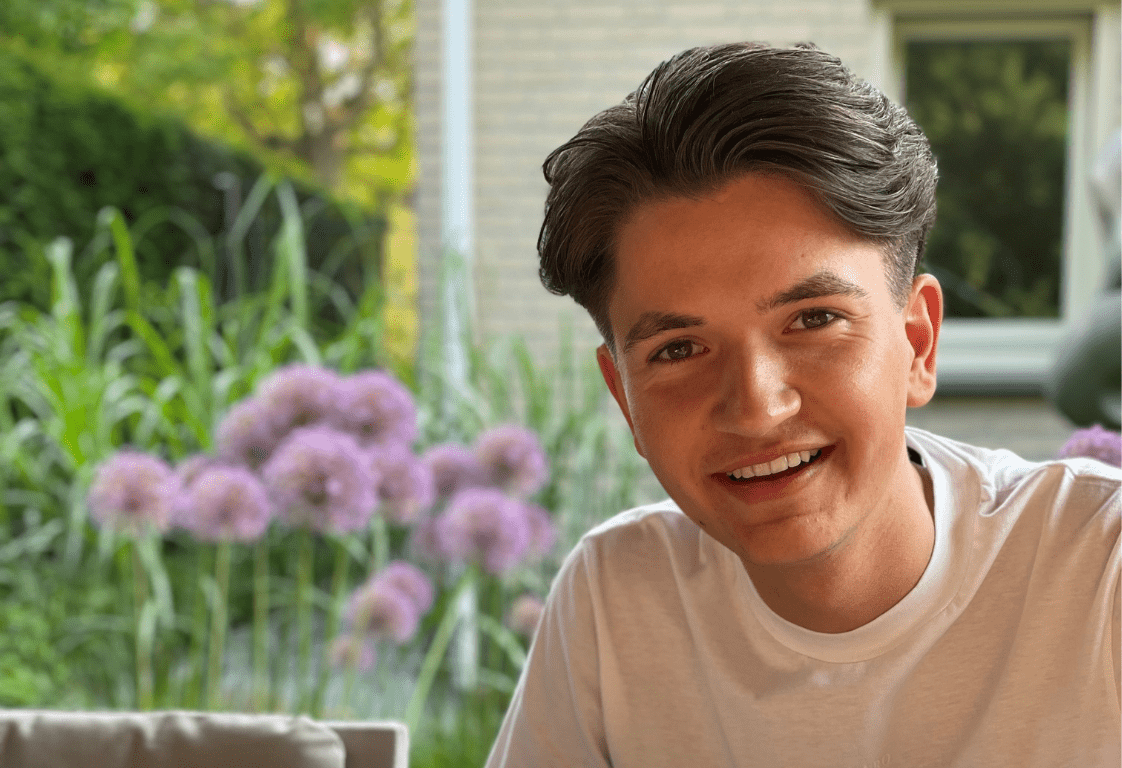 Dieuwke - Correctbook Premium A5
During my work as customer contact specialist I regularly make notes. I always loose small notes and pen stains on my hand are not the best thing. The Correctbook hardcover notebook is making sure I always keep my notes in one place and that my hands will stay clean when writing. The ink dries very fast, the material of Correctbook writes very nicely. Thanks to the hardcover the notebook gets a luxurious look, which makes it look even more professional!
Can't wait to shop your school/work stuff? Visit our webshop and discover all our erasable products.