Correctbook Agenda A5 Blossom Pink
Ordered before 15:30, shipped the same day
Promotional gift of 2017, 2018, 2019 - Social Innovation 2018
Description
CORRECTBOOK AGENDA A5 Blossom Pink
The Correctbook Whiteboard Agenda A5 Blossom Pink is the newest product from Correctbook! Because of this purchase you will 'never' need a new agenda again. The diary is erasable and can be reused annually. The Correctbook agenda is provided with (12) monthly pages, (24) weekly pages and different types of sheets (lined, grid, dots and blank). In the agenda you will also find a birthday calendar, bucket list and a shopping list.
Good to know: through our Unbind & Click binder you can place the weekly pages wherever you like in no time. That's why the weeks of the Correctbook agenda are on one sheet. Because of this, the weekly schedule starts at the right side and ends on the left side of the Correctbook agenda.
With the durable and erasable agenda, you save a lot of paper. Obviously, this is good for our planet earth. Besides saving trees Correctbook helps you contribute to a solution for illiteracy. With the purchase of each Correctbook, we provide children in developing areas with the same erasable writing material. Are you in? Together we make writing accessible to everyone in the world.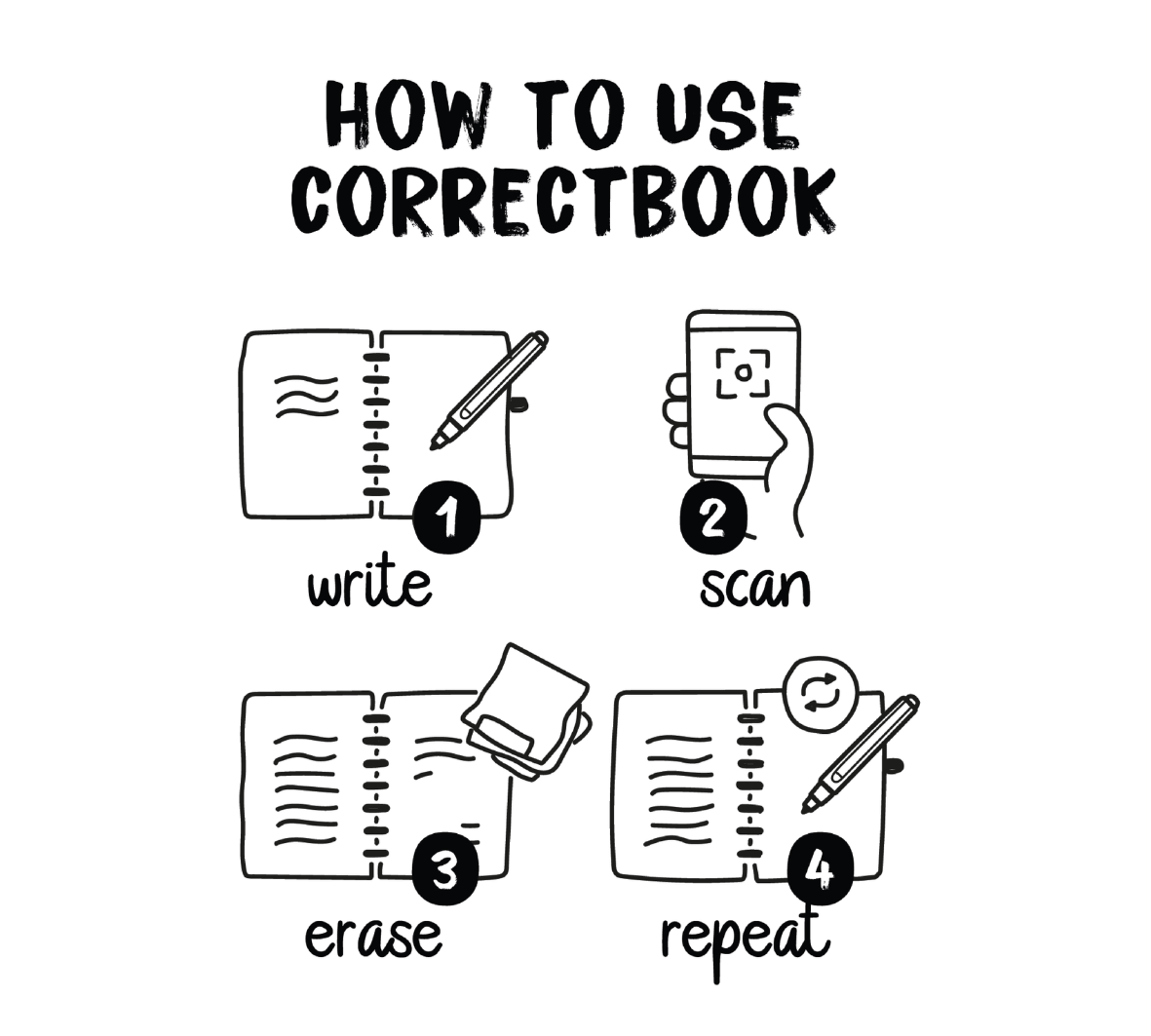 Features of this Erasable Agenda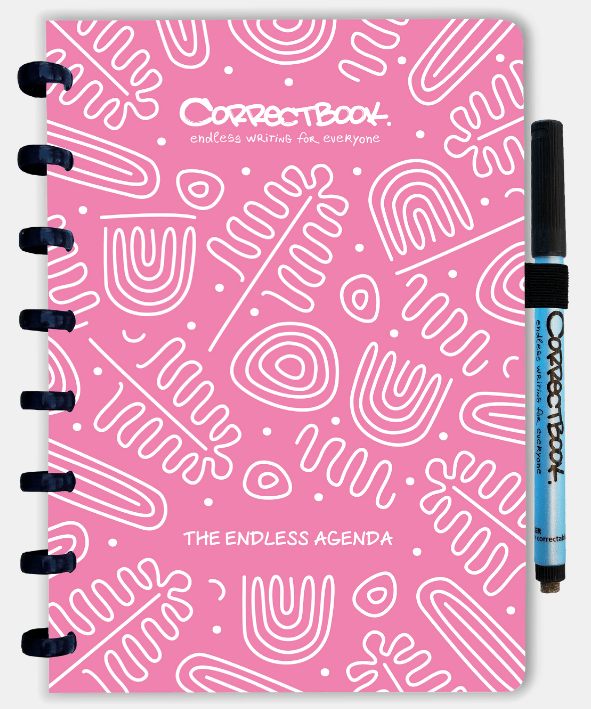 Forest Green soft cover
A5 Size (21 cm x 14.8 cm)
Correctbook Unbind & Click Binder
40 Correctbook Core Erasable Sheets (80 Pages)
12 month pages and 24 week pages (extra week pages can be ordered optionally)
Extra pages: Birthday calendar, bucket list, shopping list and a schedule
1 Correctbook Fineliner (Black)
1 Correctbook Cleaning Cloth
Support with the Correctbook Scan app
Infinite Writing & Drawing Fun


CO2-Neutral production
The reusable agenda above is produced in the Netherlands. Together with Trees for All we make sure the production of the Correctbook pages and cover is completely CO2-neutral. Naturally, we are proud of our local and sustainable production!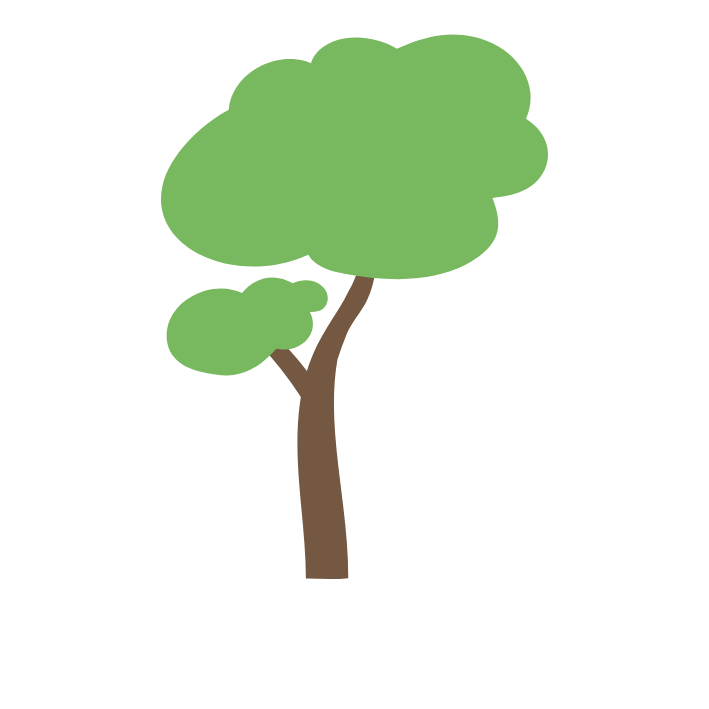 Uniqueness of Correctbook
Reviews Correctbook Agenda A5 Blossom Pink
€31.95